Rent a holiday home at the Baltic Sea? We present: An exclusive and spacious holiday home in the old town of the Vineta town of Barth not far from the Baltic Sea. Garden, terrace, light-flooded architect's house with a fascinating window front and open bedroom.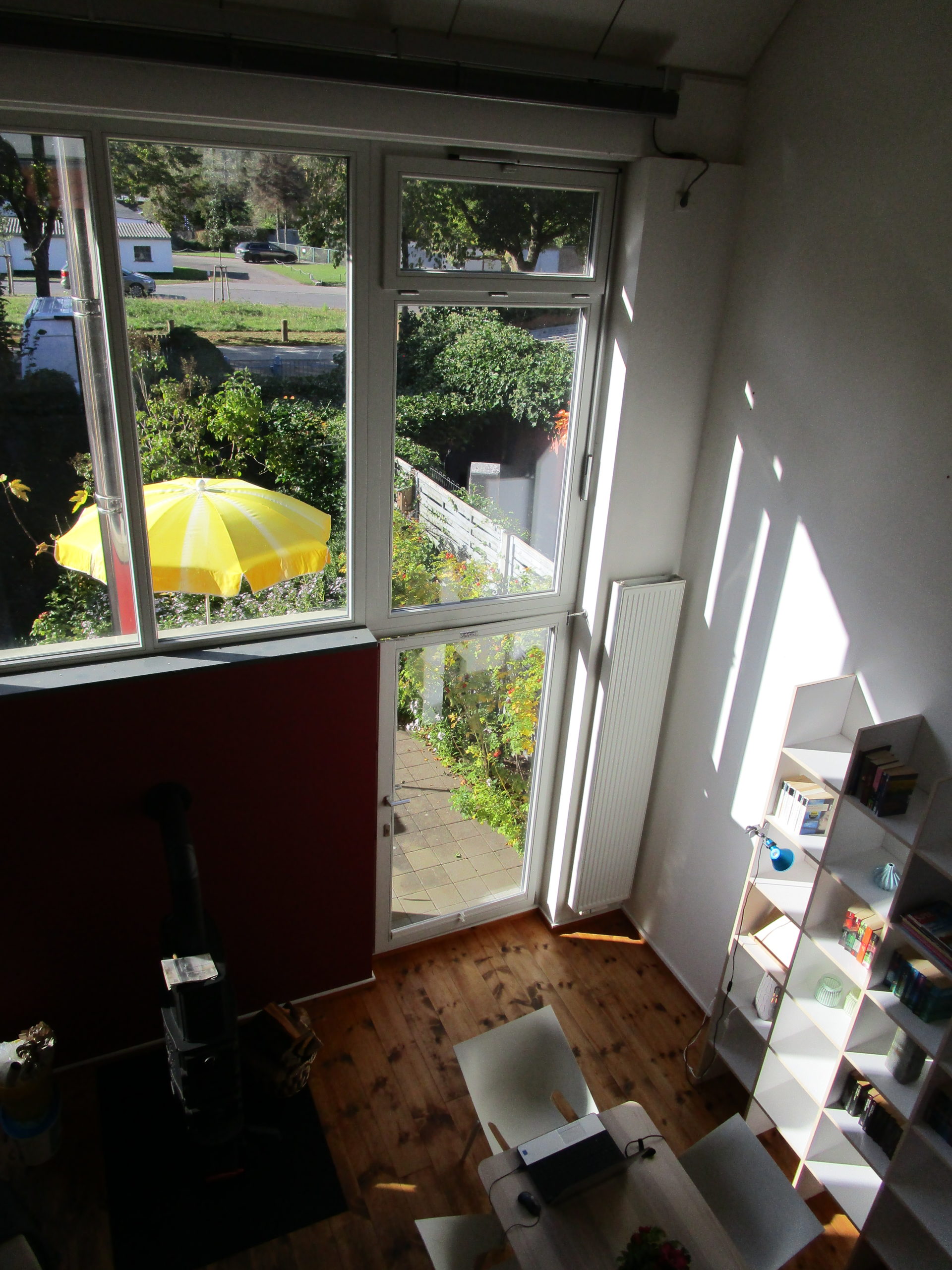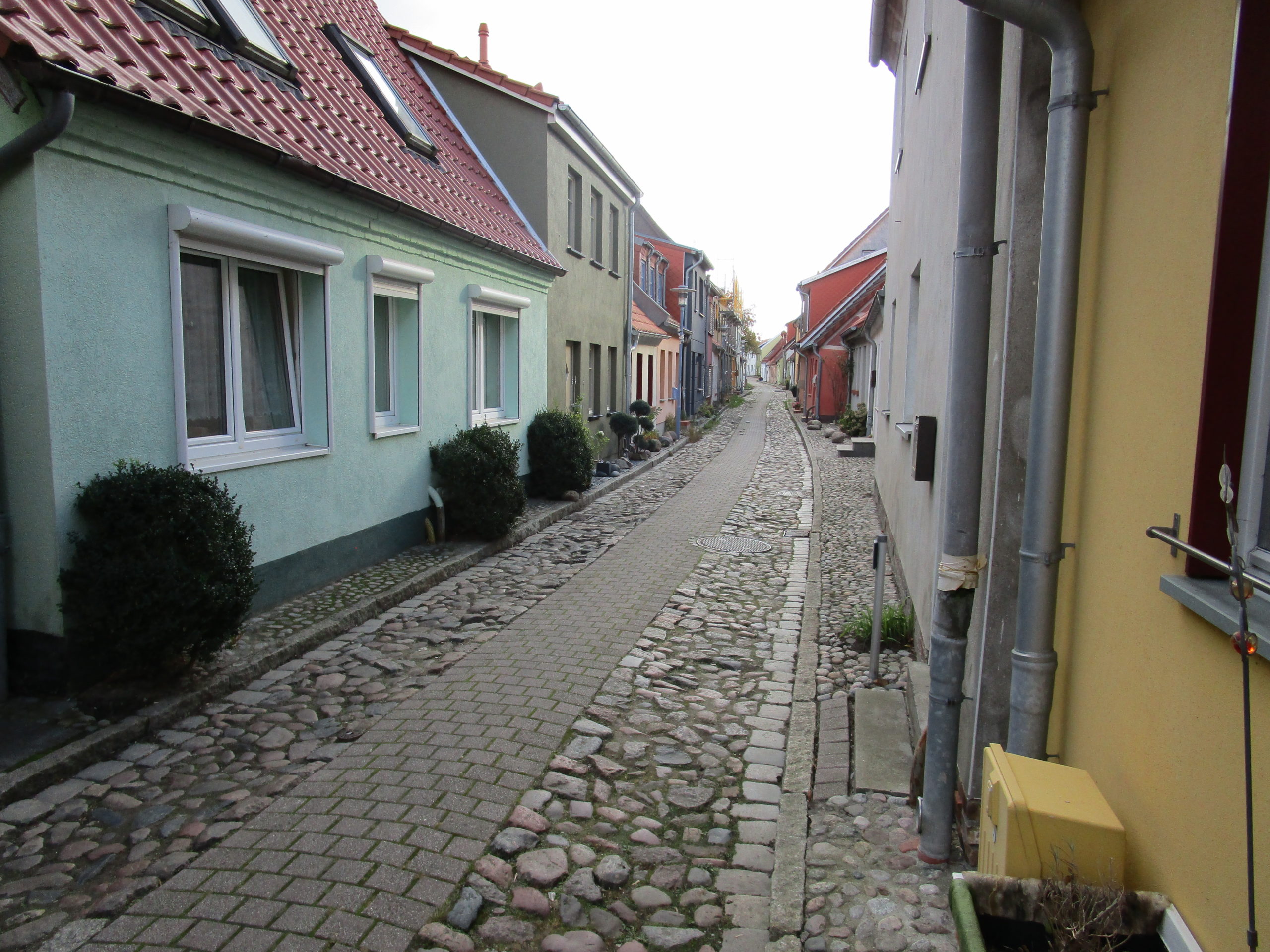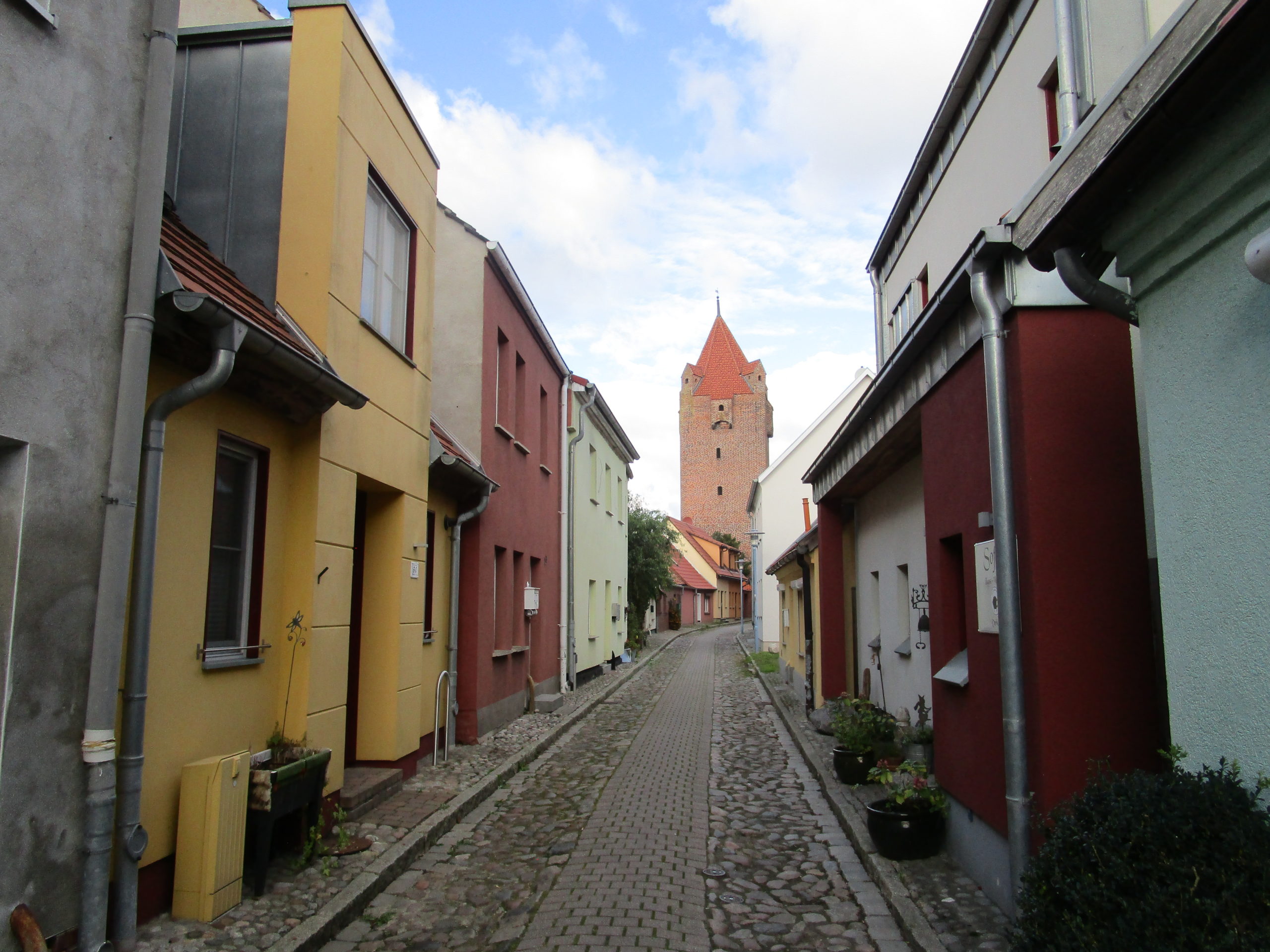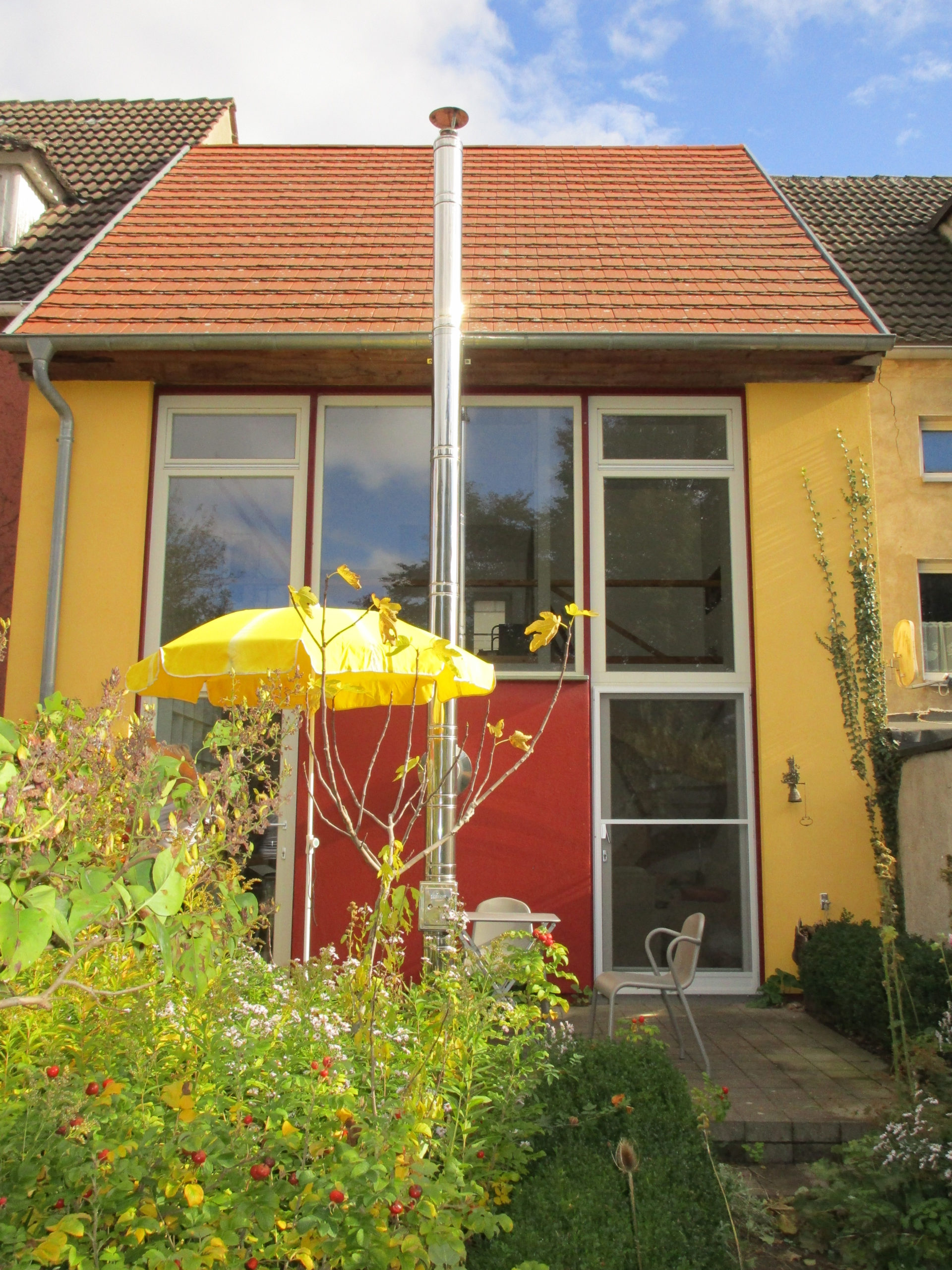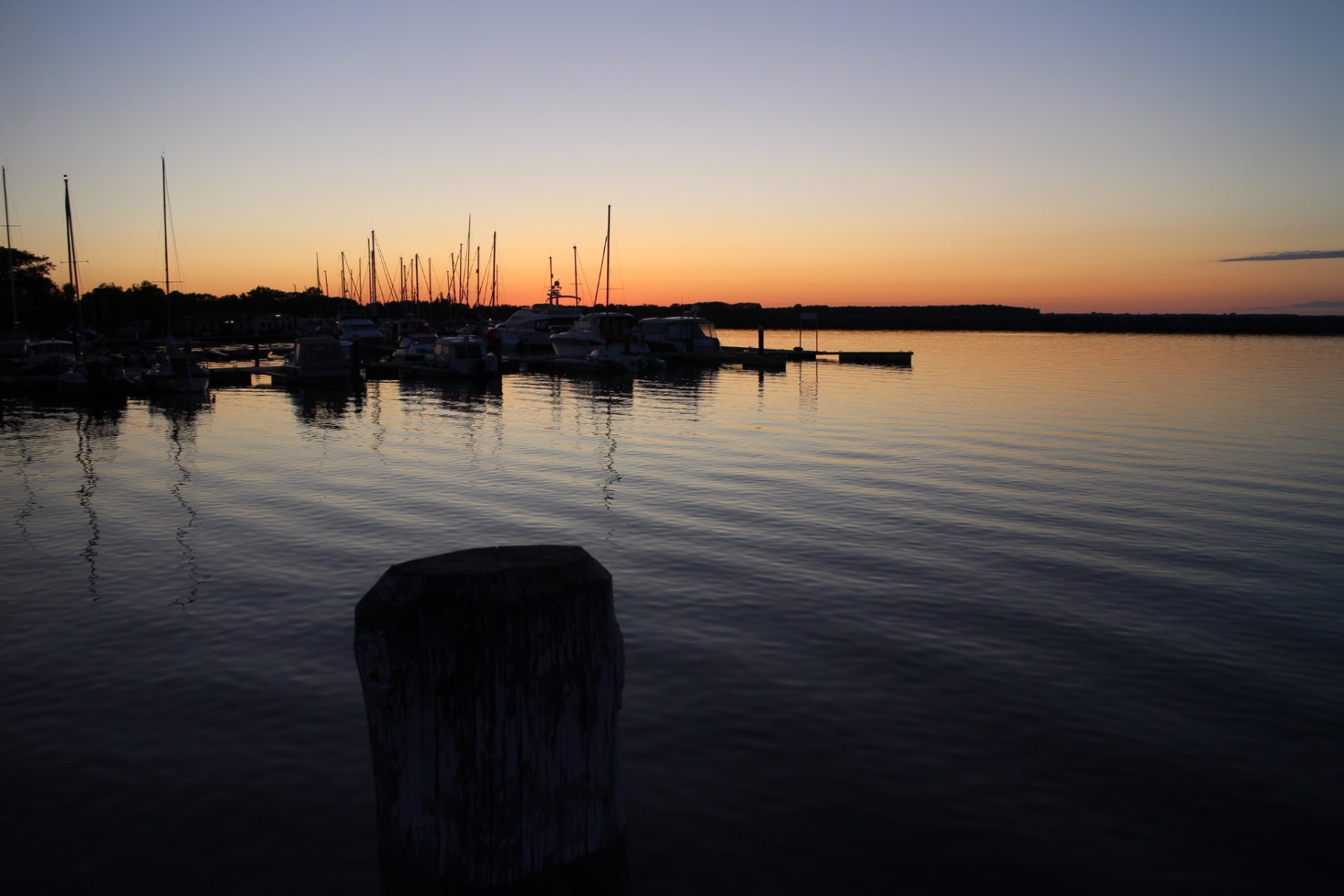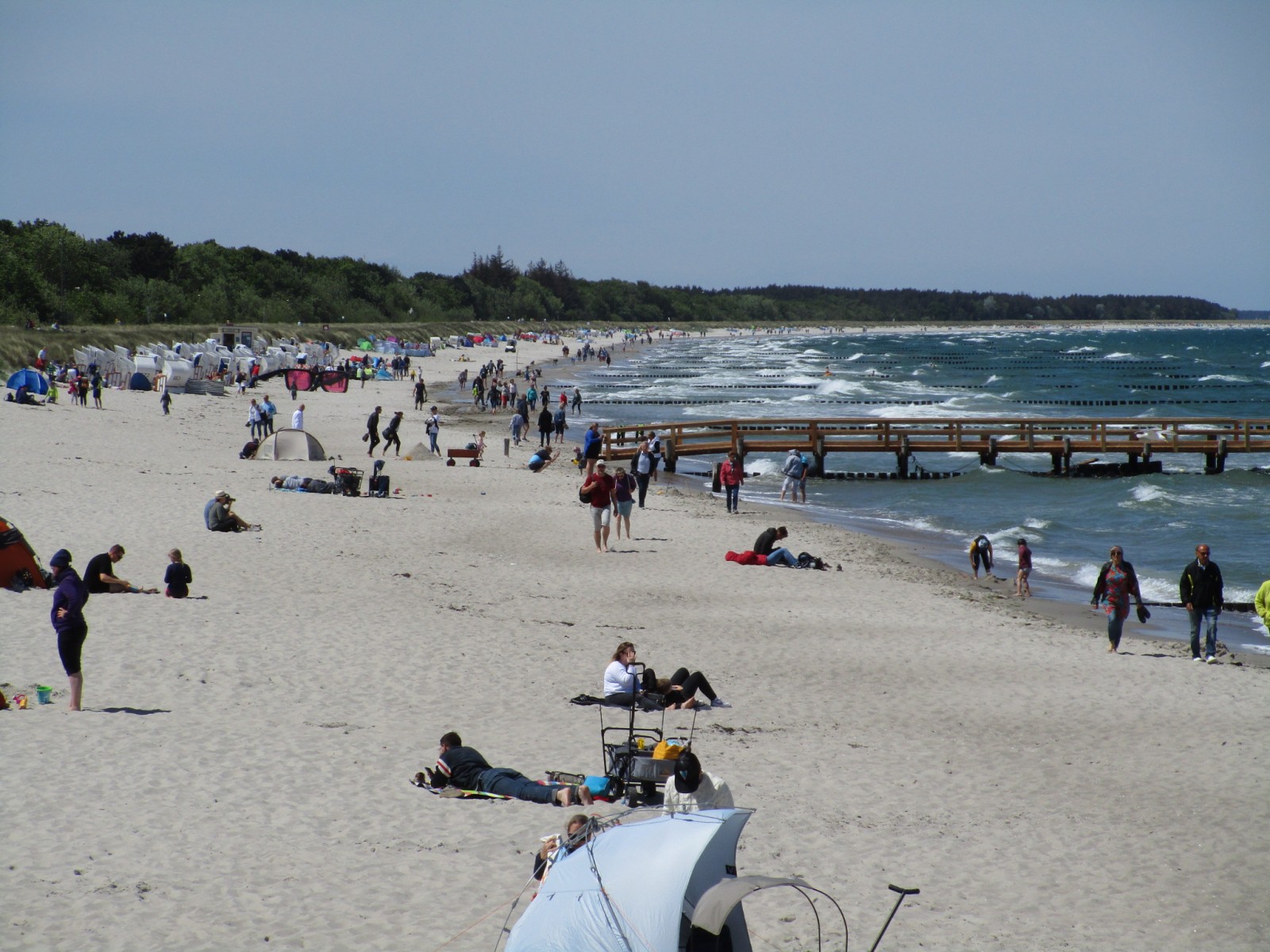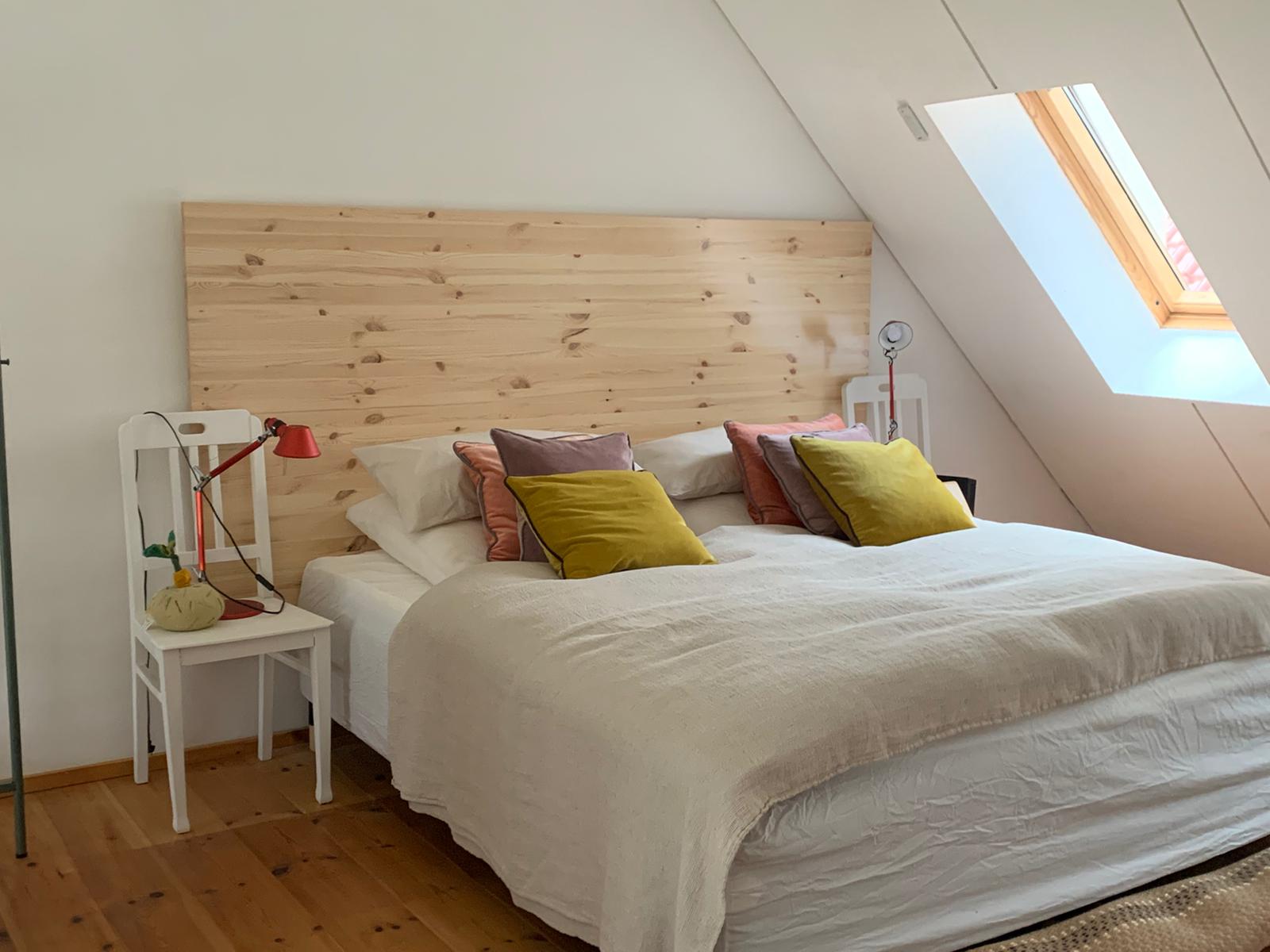 70ade678-001c-45b5-81b7-95736a3ad0de-1362099232
0acdfd5b-603d-4048-ace9-918211594f30
Our 90-square-metre holiday home for two people in the freshly renovated old town of Barth fascinates with its open design and exclusive furnishings. Living and dining room with huge window front, high-quality bathrooms - tiles from French chateau - as well as a spacious garden and - important in Barth - a car parking space on your own property. Classic wood-burning stove for crackling warmth in winter.
Five minutes' walk to the picturesque harbour with its maritime gastronomy, shopping facilities only 200 metres away. 15 minutes by car to the Baltic Sea, alternatively ferry connection to Zingst with its endless beaches.
Our house accommodates two persons.
You can book our house hier…
Studio
Vineta
Non-smoker
House
free
WLAN
Parking
at the House